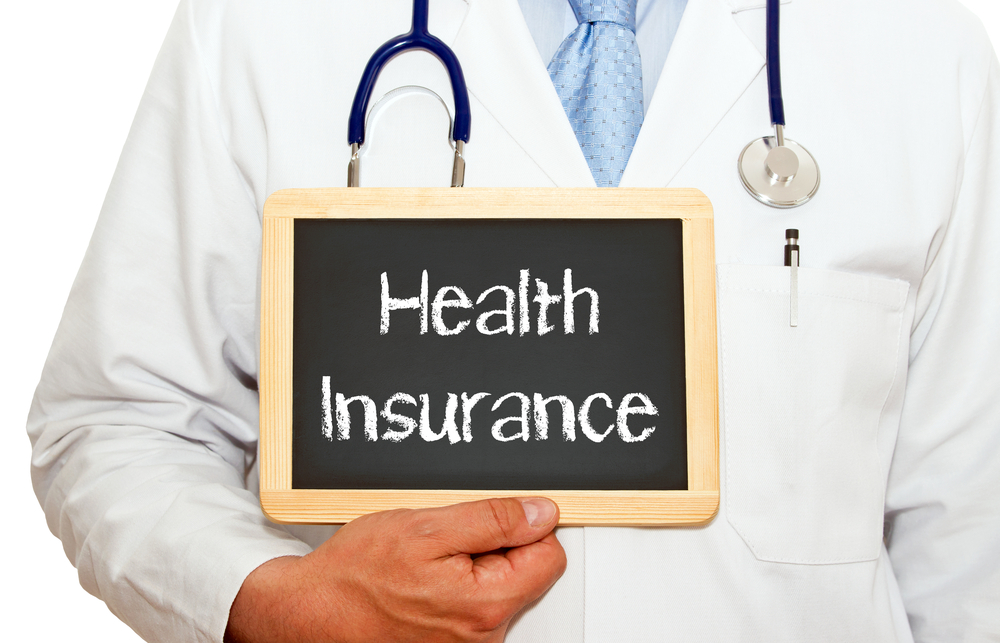 Hey, do you need health insurance coverage?
We are Edmonds Insurance Group and we help people with health and life insurance. Would you like to learn more?
Our company is offering free custom quotes on many policies offered from United Healthcare insurance carrier. Of course, there is no obligation for you to buy. It's just so that you can see what insurance options are available to you and your family. We have already saved our customers up to 50% on their insurance premiums.
United Healthcare offers direct purchase insurance plans which is offered through two options:
Short Term Insurance Plans (12 months or less)
Short term health insurance is designed to provide a fast, flexible, and budget-friendly option to help bridge a gap in coverage available in monthly terms for up to 12 months in many states.
TriTerm Medical Insurance Plans (Coverage for 3years)
TriTerm Medical is short term health insurance with nearly 3 years of consecutive coverage, with a selection of plans that include a range of benefits – including plans that have coverage for preventive care, doctor office visits, prescription drugs and more coverage than standard short-term plans.
If this is of interest to you, please request a quote for affordable health insurance for your family needs. No waiting period required. You can enroll at any time.
Use Free Quote Tool for Details
Don't have time to talk or don't have any availability in your schedule, don't worry. Our system is fully automated so all you have to do is input your information, generate a quote and you have the choice to make your first payment online.
---
What are the benefits of having health insurance? There are several benefits of having health insurance. Perhaps the most obvious benefit is that it can help you to pay for the cost of medical care. If you have a good health insurance plan, you'll get the care you need without worrying about how you can afford it. Another benefit is that it can give you peace of mind. Health insurance helps to reduce medical costs, making health care more affordable and thus more accessible. Having health insurance also facilitates access to care, resulting in lower death rates and better health care outcomes.
---
Health insurance is important for many reasons. It helps pay for medical bills and prescription drugs, which can be very expensive. It also helps you avoid large medical debt and provides a cap on the most you could spend on health care each year. Health insurance covers essential health benefits critical to maintaining your health and treating illness and accidents. It protects you from unexpected, high medical costs. You pay less for covered in-network health care, even before you meet your deductible. Enrolling in high-quality health insurance can help you avoid large medical bills that can cause financial hardship and even medical bankruptcy.
Health Insurance Plan Providers
---