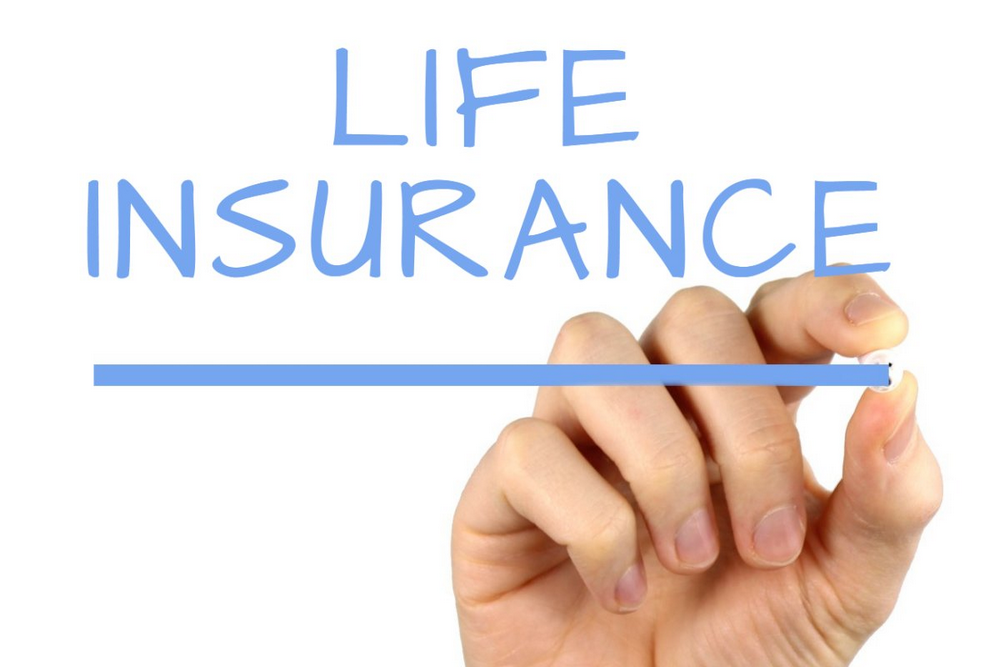 Hey, do you need life insurance coverage?
We are Edmonds Insurance Group and we help people with health and life insurance. Would you like to learn more?
Our company is offering free custom quotes on many policies offered from some of the top insurance carriers. Of course, there is no obligation for you to buy. It's just so that you can see what insurance options are available to you and your family. We have already saved our customers up to 50% on their insurance premiums.
If this is of interest to you, please request a quote for affordable life insurance for your family needs. You may be eligible for low-cost premiums.
Compare Life Insurance Plans Quote
Don't have time to talk or don't have any availability in your schedule, don't worry. Our system is fully automated so all you have to do is input your information, generate a quote and you have the choice to make your first payment online.
---
Whole life insurance is a popular choice for many people. Here are some reasons why you might consider buying whole life insurance:
Whole life insurance is a type of policy that provides lifelong insurance coverage with a fixed premium and death benefit.
It also includes a cash value component that earns interest and grows in a tax-advantaged way. The cash value accumulates as you pay your premiums and grows tax deferred. The cash value can be used as a source of funding for emergencies, retirement planning, or loans.
Premiums are guaranteed and won't increase as you get older.
The death benefit and the cash value gains are generally tax-free for the beneficiaries and the policyholders.
Whole life insurance can help with financial planning and peace of mind. Additionally, Whole life insurance provides a death benefit to your beneficiaries that they can use to pay final expenses, clear debts, or cover everyday living expenses.
Please note that whole life insurance is not suitable for everyone, and it's important to evaluate your individual needs and circumstances before making a decision.
---
Too many families go without life insurance. More than 7% of kids in the U.S. lose a parent or sibling by age 18. If that parent was a breadwinner, 44% of those families experience financial hardship within 6 months. Life insurance is an important way many families can stay financially viable after the loss of a breadwinner.
Many want life insurance, but don't know how to get it. 80 million U.S. households are uninsured, facing an average coverage gap of $200,000. We can help reduce this gap with the partnerships we established with insurance carriers. About 95% of our applicants up to age 85 are approved when they apply with for life insurance through Edmonds Insurance Group.
---
Edmonds Insurance Group Insurance Plan Providers
---